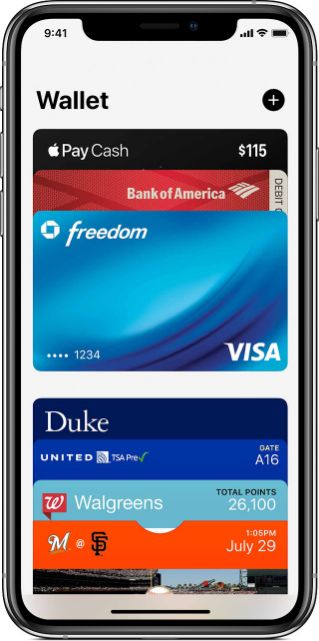 СОЗДАЙТЕ СОБСТВЕННУЮ ПРОГРАММУ ЛОЯЛЬНОСТИ для КЛИЕНТОВ
Loyalty CARDS for Bitrix24 CRM
You will increase your revenue by various mean: You will get new customers and be better able to retain existing customers. You will stand out from your competitors and make your customers happy — all this for an affordable price. 

Building your own Wallet Pass OR LOYALTY CARD
 Choose your template, upload your images and write your text directly on your pass.
We support all Apple Wallet pass styles: Coupons, Store Cards, Event Tickets, Membership / Generic Cards and Boarding Passes.

LOYALTY CARD AND Pass Distribution & Analytics
Spread your Wallet Passes on all major mobile platforms and gain interesting insights into how your Wallet Passes are used.

Discover tomorrow's BEST BItrix24 Application, today

Now we run in private beta, if you want to create loyalty cards for you Bitrix24 customers → app@b24.io